EmergencyMedicine.in
EMinside
Favorites
Recommended
Let Others Know
Verified Site
Visitor Stats
Feel-Good Docs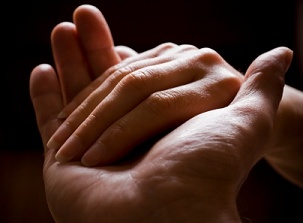 FEEL-GOOD DOCS
8-May-2011
A patient seeks a doctor who not only has knowledge but one who makes him feel good, comfortable, spends time with him, listens to him, talks to him in a language that he understands, makes him part of decision making and treatment — fundamentally a doctor who feels for him.
Dr. Mahesh Joshi
Group Director - Emergency Medicine, Apollo Hospitals Group, INDIA

Click here to read full article from Times of India
Comments
No Comments have been Posted.
Post Comment
Please Login to Post a Comment.