MD (Emergency Medicine) and DNB (Emergency Medicine) seats in India - July 2014
Posted by webmaster on July 21 2014 07:45:31
---
MD (Emergency Medicine) and DNB (Emergency Medicine) seats in India - July 2014
20-Jul-2014


Editors Desk



We are not going to write anything since these images will speak for themselves. You are free to use them in your talks to promote & start MD and DNB emergency medicine.

Click here to look at 2011 statistics



Image 1 - Total number of postgraduates seats in MCI recognized medical colleges in India and proportion of MD Emergency Medicine.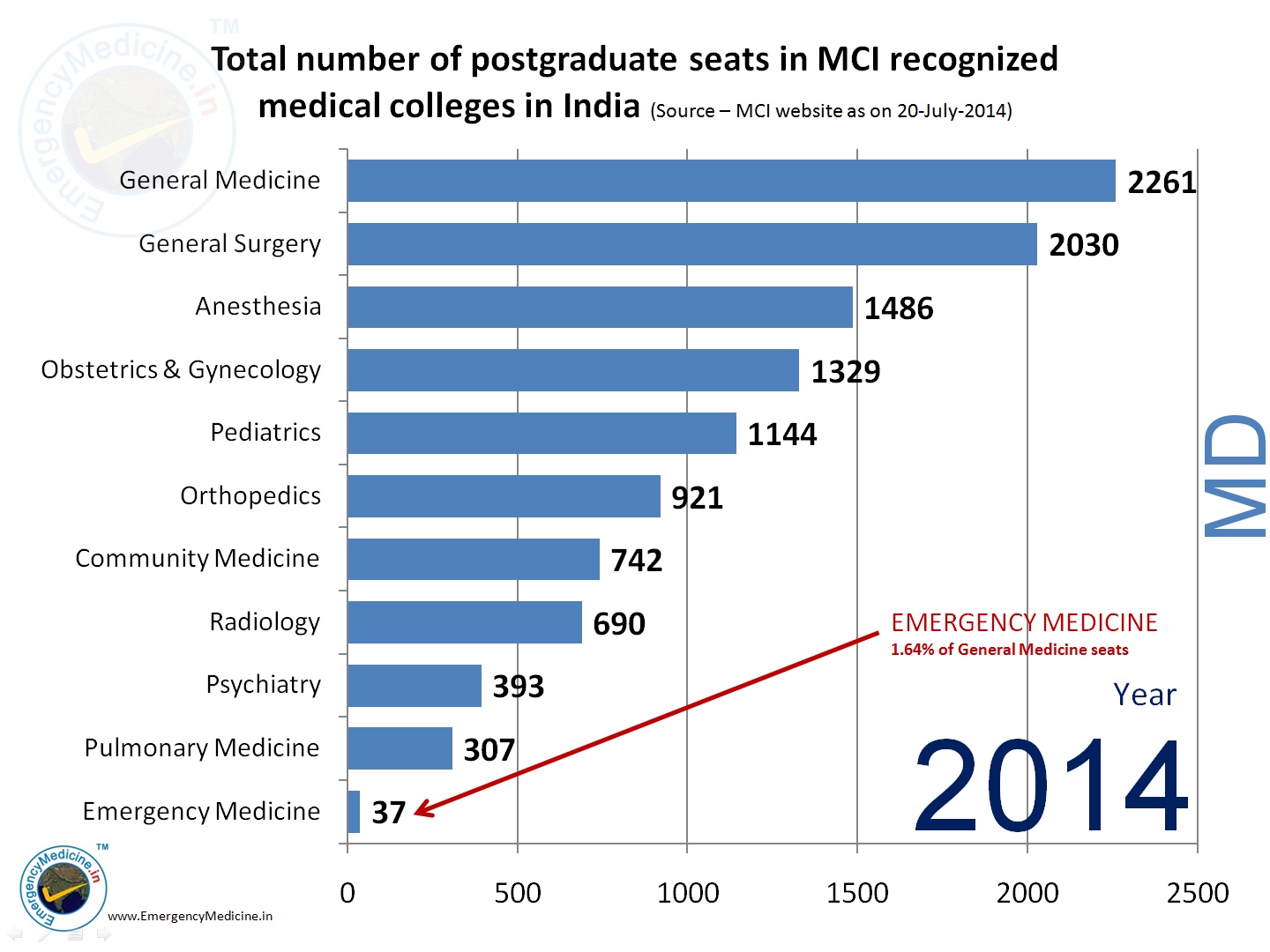 Image 2 - Total number of DNB postgraduates seats in NBE recognized institutions in India and proportion of DNB Emergency Medicine.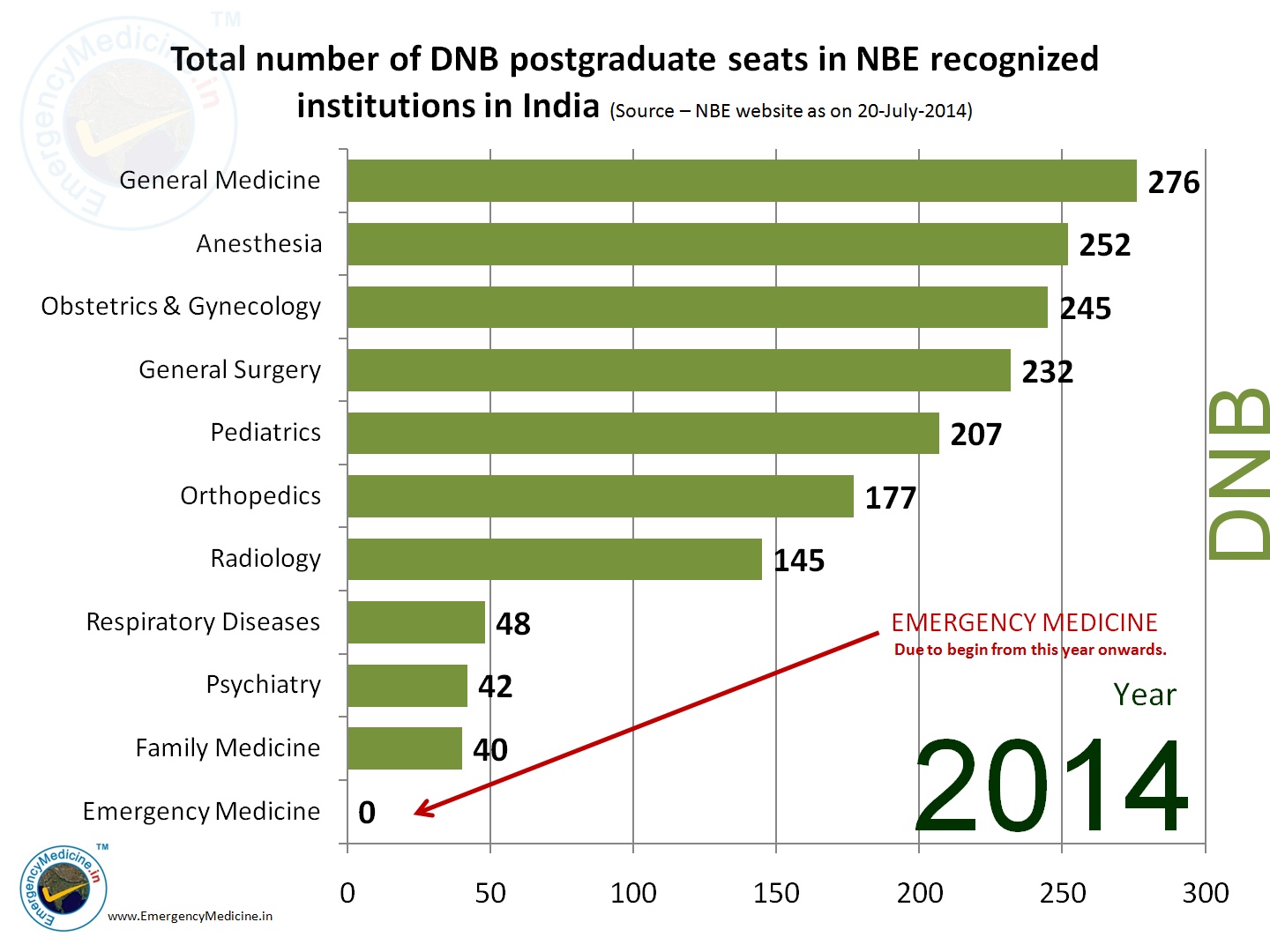 Copyright ©2014 EmergencyMedicine.in All Rights Reserved.
Unauthorized reproduction of this article is prohibited without written permission from the administrator


.